Our exploits in the building construction industry over the past 10 years of operations is evidence of the quality service we offer our clients.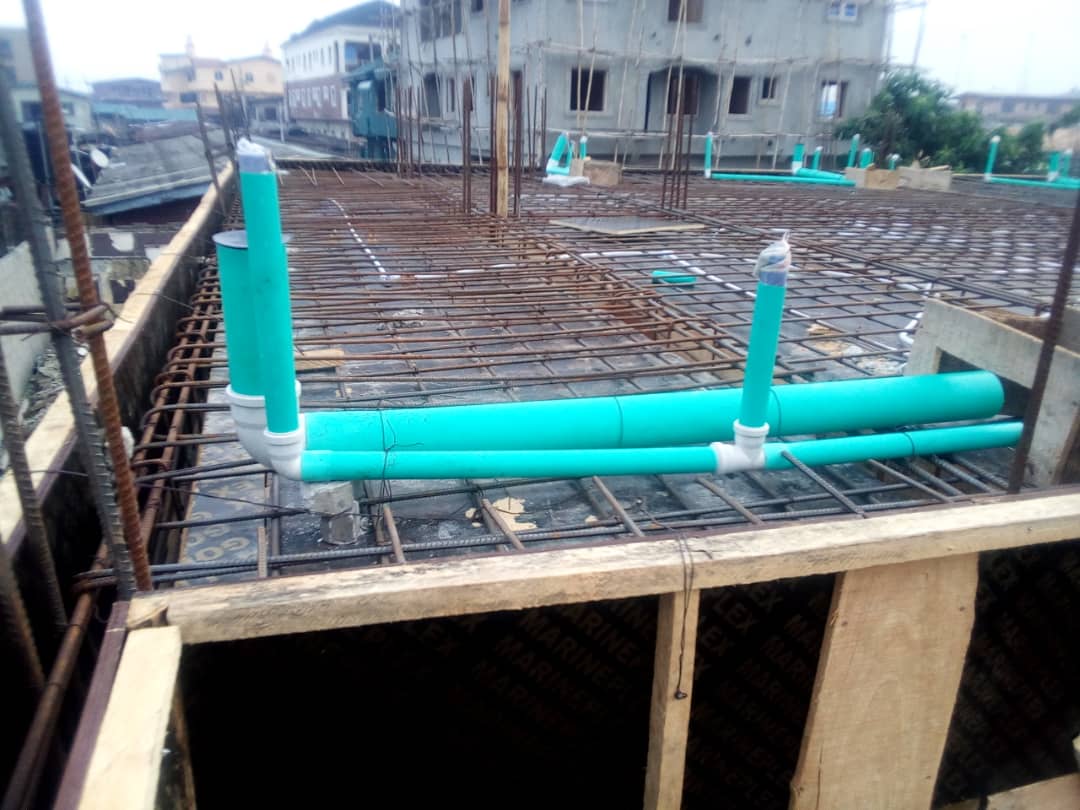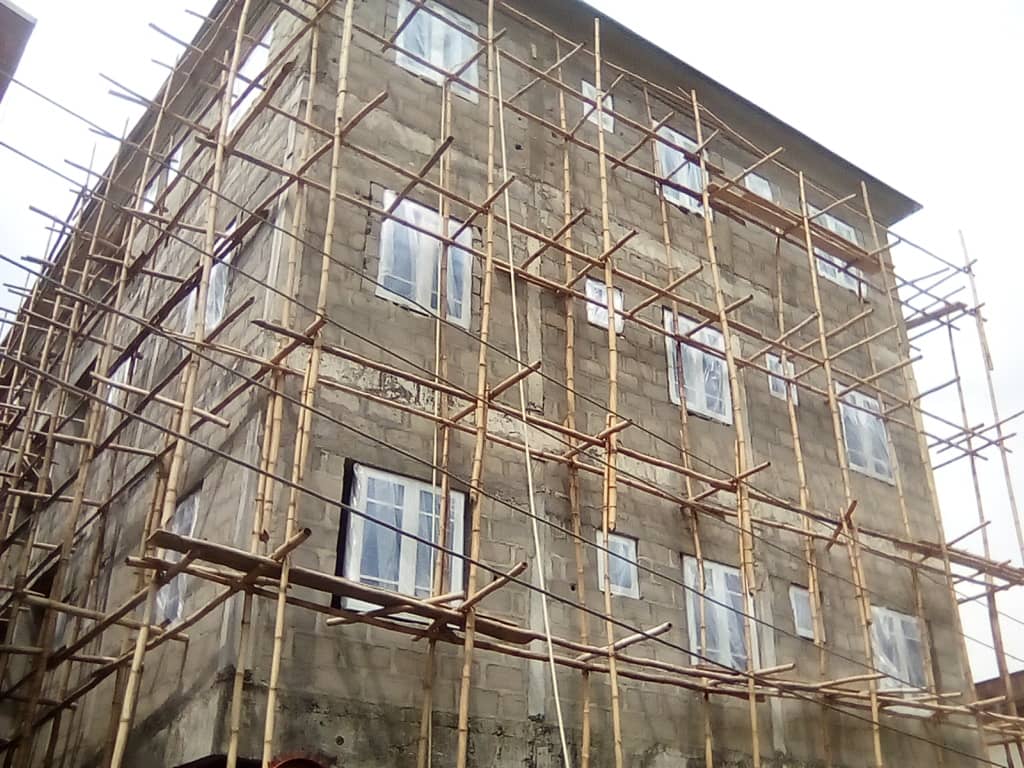 We are expert builders, specializing in construction of Residential buildings, Office complexes, Shopping malls, Hospitals and small scale civil engineering projects like pedestrian bridges. We are also into the supply of electric power poles.
Our client-base cut across all strata of society as we have handled jobs with budget of under N10m likewise high profile projects with heavy budgets for big corporations like Dangote, UBA. The Lagos State Government and the Federal Government of Nigeria are prime among our public sector clients.
Some of the most famous projects we have undertaken at Baltidon include:
Contact our Front-Desk Office at 20 Muibi Street, Off Ajayi Road, Ogba, Lagos.