[box_title font_size="24″ font_alignment="left" border="bottom-little-line"]GMAT IN Nigeria[/box_title]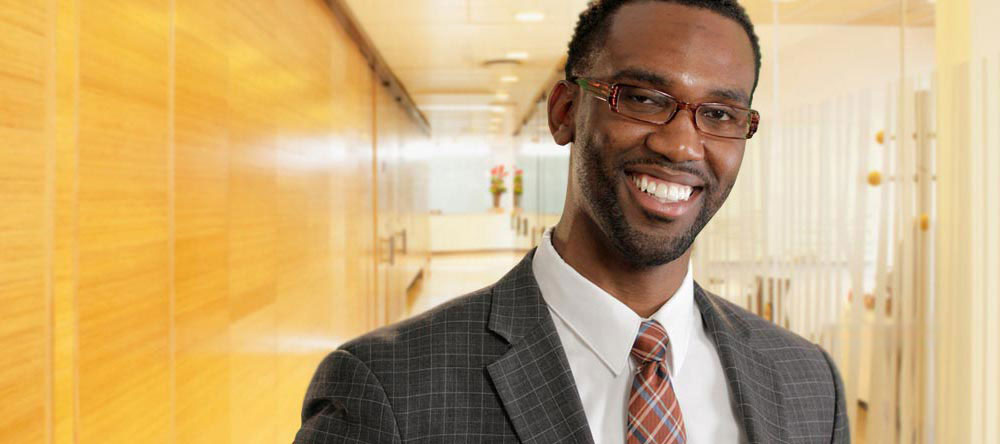 PASS THE GMAT IN NIGERIA, WITH JUST A FEW DAYS PREP!
The GMAT in Nigeria, has been broken down into modules to ensure that every one who registers through us and follows our "Game plan" passes the test excellently. Over the past couple of years, we have worked on a "holy grail" system that will ensure that busy professionals and people who do not have much study time, or time for lectures, have what it takes to pass the test, by dedicating about 1-3 hours a day, to our prep plan.
As an add-on and also to celebrate our numerous awards both locally and internationally over the years, we are giving ALL our prep materials FREE this month, when you REGISTER for the GMAT.
YOU HATE MATHEMATICS? WHO DOESN'T?
Well, we have met lots of people in your shoes. We have also met lots of people who have spent lots of money on lectures and preps and still can not crack the GMAT. What if you had the perfect plan that takes you from the very basics of the Mathematics skills and tricks you need for the GMAT by-passing all the jargon involved, to the key strategies needed to pass the test? Well, you've got what you wished for and it's FREE, if you register for the GMAT with us at Baltidon Consulting.
DO YOU HAVE JUST A MONTH (OR LESS) TO YOUR TEST?
Don't press the panic button just yet! We've got you covered.Following our prep guide can get you set in just 3days.
CALL US NOW-+2348033351520
HAVE YOU BEEN WRITING  GMAT WITHOUT SUCCESS?
From the entire GMAT crew here, we say CONGRATULATIONS.
You have just come to the right place where you are guaranteed to pass your GMAT test with a high score.Our 100% success rate is no accident and we can only add you to our success list.
REGISTER with us today and let us make your success story happen.