GRE Test Centres In Nigeria
The GRE Test Centres are available only in Lagos, Port Hacourt, Owerri and Abuja for Nigeria.
 

Register Now,Get Our Special Study Kit Free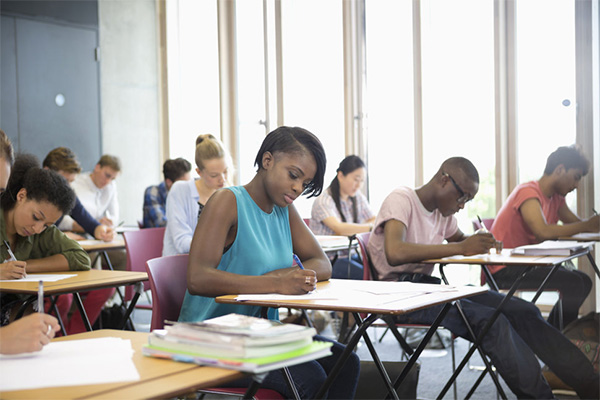 There are only five GRE Test centres in Nigeria across four major cities of Lagos, Abuja, Port Hacourt, Owerri.
Electronic Test Company,JKK  HOUSE,Ikorodu Road,Ilupeju
DRAGNET Prometric Test Centre,Victoria Island
TEST CENTRES IN PORT HARCOURT
JEPHTAH SCHOOLS,East-West Road,Rumuokoro
GALAXY Uniprep Centre,Lingu Centre,By NNPC Station.
SWINTECH Computer Institute,Government House Road
REGISTER with us and get our weekly newsletter.