Human Resource Management.
Baltidon Human Resource Managers and Consultants are a subsidiary of Baltidon Consulting Limited offering HR consultancy and management services. Our HR services cut across multiple fields of work, including Management, ICT, Mechanical, Civil and Electrical Engineering, Unskilled Labour.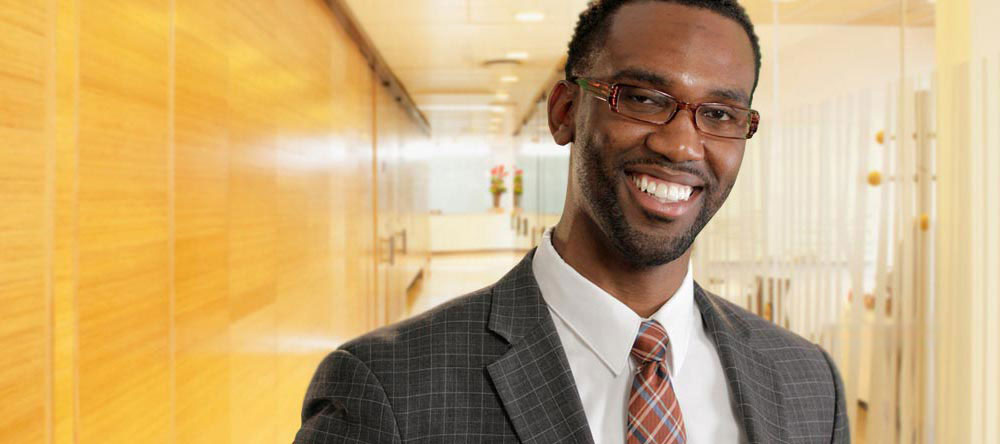 Our HR services include:
Height and Safety Training-
Baltidon Consulting in partnership with our height and safety experts offers HSE 1, HSE 2 and HSE 3 training courses for staff of heavy industries, including Construction firms, Mechanical and Electrical engineering firms, Factory Workers, Telecomms Infrastructure Providers.
To find out more about our HSE Training Services, click here.
Recruitment and Contract Staffing-
Across many fields, Baltidon Consulting provides firms and businesses with labor, both skilled and unskilled to meet the demand of our corporate and public sector customers.
The need for affordable and quality labor services by firms can't be overstated, and with the Nigerian labor market increasingly polluted by incompetent hands, the task of recruiting capable hands to work with firms is rather left to the professionals. Baltidon HR Managers offer options for contract staffing for organizations that don't want the burden of keeping rolls and other employee welfare packages.
To know about our Recruitment and Staffing services click here
Outsourcing.
We provide outsourcing services to companies who are willing to give franchises on their products and services to other similar, usually smaller companies. To find out more click here.
Travels and Logistics(For international workshops and seminars)
Baltidon Consulting offers all travel and logistics services associated with international workshops, seminars, refresher courses for staff and management of companies and agencies as well as private individuals. These services include Visa Processing, Ticketing, Hotel Reservations and general welfare for client staff.
We have an extensive and efficient network of partner airlines and hotels that allows for our service to be at 100% every time.
To find out more, click here
FOLLOW US ON TWITTER